Vertafore ramps up support for independent agent channel | Insurance Business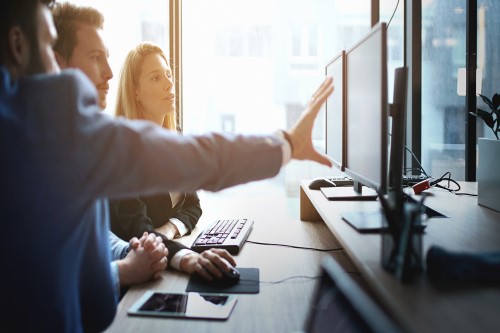 Insurance technology firm Vertafore has ramped up its commitment to the independent agent channel by expanding its agency associations and networks program and by hiring a former independent agency owner and seasoned insurtech industry executive to lead the unit.
Rick Fox is the man in the role. As vice president of agency associations & networks, Fox will serve as a liaison for Vertafore, collaborating with agency associations, clusters and aggregators to ensure they have the right technologies, systems and policies in place to drive success.