What agencies can learn from Amazon's customer experience focus | Insurance Business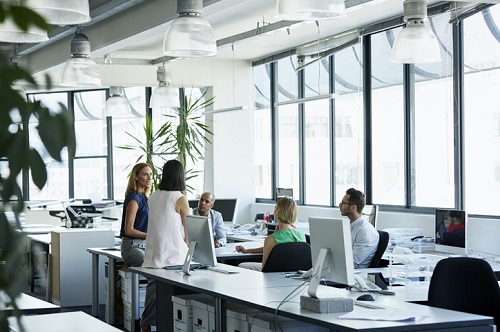 It's no secret that technology behemoths have been at the forefront of adapting to changing consumer expectations and have even helped to shape them, from how we shop, to how we travel and consume entertainment today. While the success of these giants can seem threatening to the insurance industry, which historically hasn't been able to deliver solutions as quickly as say, Netflix can play the next episode of The Office, there are still many lessons that insurance agencies can take away from tech giants and implement into their own businesses.
The first is the recommendation engine. When you go on Amazon, what you see on that homepage is different than what your neighbour might see, and the same thing goes for Netflix.