Is your agency's website harder to read than Moby Dick? | Insurance Business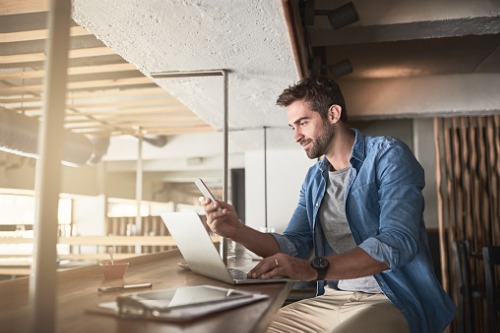 Insurance websites tend to err on the side of providing more information than consumers need, which in turn makes them overly complex and tough to navigate. A report from Visible Thread, a software firm that helps companies communicate in plain language, discovered that 79% of insurance websites did not communicate with the average consumer and only two insurance websites of the 54 that were evaluated were simpler to read than Moby Dick.
While the study focused on North America's largest insurers, independent agencies have a lot to learn from these findings as well, especially as consumer trust is tied to a company's ability to communicate their value proposition as well as their products and services clearly to their customers.