Applied Underwriters expands into additional regions insurer | Insurance Business America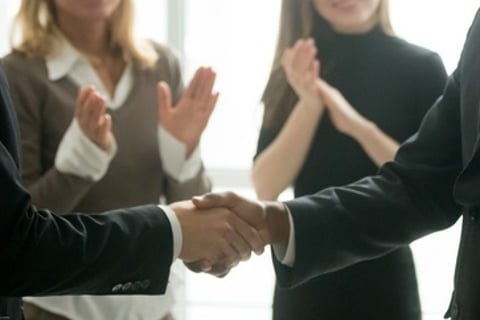 Applied Underwriters is ending the year with a bang, with announcements that it is expanding its business in Europe and the Middle East, and that it has been recognized as a top workers' compensation insurer in the US.
The company has formed Applied Financial Lines, a new enterprise that operates from Paris to Cologne, to underwrite a number of specialty lines – such as professional indemnity and D&O – in both the European Union and in the Middle East. A company release said that Applied Financial Lines will work with an extensive wholesale broker and local retail agent network throughout the
EU, Israel, and other countries in the region.
The launch of Applied Financial Lines comes after Applied Underwriters acquired the renewal rights to StarStone's financial lines book of business.
"Our strategic plans call for expansion into the EU and Middle East markets with a combination of the product mix we have secured via the StarStone acquisition, the hiring of top executives, and the situating of core underwriting staff in offices across the continent, beginning with Paris and Cologne," explained Applied Underwriters CEO Steve Menzies.
Applied Underwriters also revealed that the State of California's Workers' Compensation Profile Audit Review (PAR) has ranked Applied Risks Services / California Insurance Company (CIC) as the top option for workers' compensation insurance in the state for 2019.
A release said that CIC got the best score among workers' comp insurers in the state, scoring highly on delivering workers' comp benefits promptly and accurately; claims payments, and customer relations.
"Performance and claims related evaluations conducted by the states and by regulators are not always objectively based upon true data, so we are delighted to have earned this distinction, again," Applied Underwriters CEO Menzies commented.
Notably, of the 39 organizations audited in 2019 by the PAR, only 27 met or beat the standard.