CNA streamlines workers' comp quoting process | Insurance Business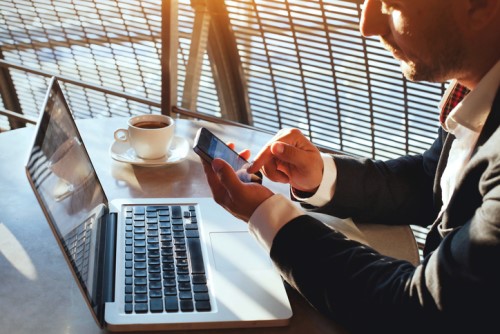 CNA has improved its quoting and agent portal to allow for faster workers' compensation quotes.
Insurance agents using CNA Central to quote a CNA Connect policy for their small business clients will find the process has been streamlined. The enhanced quoting capability of the platform also allows agents to simultaneously quote multiple coverages – including both a CNA Connect business owners' policy and umbrella liability – to offer clients a comprehensive solution.
These new features can be accessed by brokers through the "Get a Quote" or "Quote Advantage" options on CNA Central, a release said.
"Independent agents are incredibly busy servicing their clients, which is why CNA continues to enhance our quick quote capabilities on CNA Central," said CNA senior vice-president of small business Wes Sprinkle. "We identified a simple way to generate a quick quote for this additional line of business without requiring a lot of additional information from the agent — part of our ongoing commitment to making our processes faster and easier for customers."
The online workers' compensation policy is available for small businesses with annual payrolls as high as $10 million; businesses across a wide variety of industries such as technology, professional services, business services, healthcare and retail may benefit from the policy. According to a release, the coverage is available on a monoline basis or with other products, and policyholders can choose flexible billing options such as pay-as-you-go.
Related stories:
CNA creates new role, appoints former AIG veteran
CNA's new headquarters now open for business