CRC Group, Pan-American partner on workers' comp coverage | Insurance Business America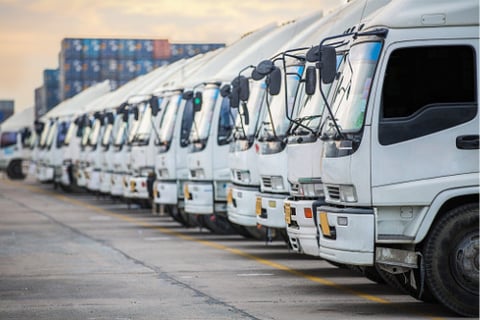 CRC Group, a nationwide wholesale distributor of specialty insurance products, has announced a new partnership between CRC Group company 5Star Specialty Programs and Pan-American Benefit Solutions (PABS), a division of Pan-American Life Insurance Group.
The partnership will focus on offering workers' compensation coverage for the trucking industry, and is part of a strategic initiative by PABS to expand its capacity to write trucking occupational accident coverage.
"We are extremely excited to partner with PABS to expand our offering and provide even more value to our clients," said Alek Turko, office president of 5Star Specialty Programs. "The trucking occupational accident market is very challenging, and having partners like PABS gives us another tool for us to continue to be competitive."
Read more: Injured nanny receives largest workers' comp settlement in state history
The partnership is designed to address the needs of clerical WC class codes as well as W2 fleet risks, and will strengthen PABS's position as a provider of accident and health coverage for the transportation industry. As one of PABS's key distribution partners, 5Star will be among a select group of providers with access to the workers' compensation program, the companies said.