Zurich North America expands e-billing capabilities for workers' comp claims | Insurance Business America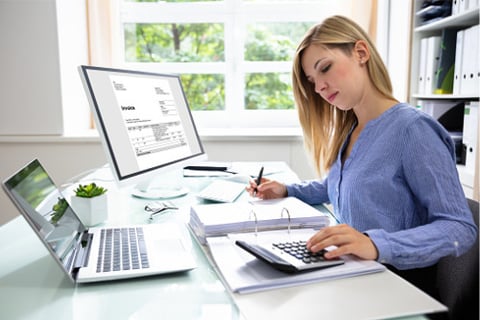 Zurich North America has announced that it is utilizing Jopari Solutions' eBill platform to expand its capabilities and support receipt of electronic medical bills for workers' compensation claims in all states.
The expansion of e-billing to all states supports the insurer's strategy to simplify its operations, as well as its sustainability goals to cut its paper use by 80% and reduce its carbon footprint by moving toward 100% renewables at its facilities.
Through the eBill platform, Zurich will be able to process and review medical bills and attachments quickly using an industry standard Electronic Data Interchange-compliant service for all medical providers across the country that have provided claim services to patients under review by the insurer.
Read more: Zurich North America applauds US rejoining Paris climate accord
"The cost of receiving and processing paper medical bills and medical attachments is expensive and time-consuming for everyone involved, so we are excited to support this national expansion using Jopari's solutions," said Michelle Gauder, vice president of managed care for Zurich North America. "Zurich is committed to making the most cost-effective use of our resources so we can focus daily on delivering for our customers. A national expansion of medical billing allows us to meet the growing needs of the industry."
While electronic billing isn't new to healthcare or the insurance space, the property and casualty market has traditionally lagged broad-based adoption, Zurich said. While some states have mandated use, national adoption by the P&C industry has been slow.
"During the last 17 years, we have developed federal- and state-compliant solutions for the industry," said Steve Stevens, CEO of Jopari Solutions. "We have been fortunate to work with Zurich for over 10 of those years and are excited to be the electronic solution provider for their national expansion."