Injured nanny receives largest workers' comp settlement in state history | Insurance Business America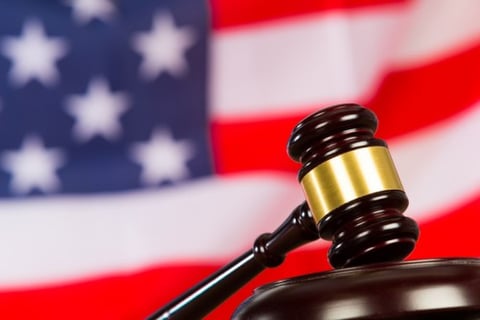 A California law firm has announced that its client has been awarded the largest workers' compensation settlement in the state's history after suffering a catastrophic brain injury.
Harry Samarghachian, a partner at Rose, Klein & Marias, won a settlement of $11.3 million for the client, a 29-year-old woman who was working as a nanny. The woman accompanied her employers on a ski vacation to Colorado to help them care for their young child.
While in Colorado, the woman was a passenger in her employers' car when it was involved in a severe traffic accident. She sustained major injuries, including a catastrophic traumatic brain injury that left her confined to a wheelchair and in need of round-the-clock care for the rest of her life.
Read more: Nearly half of US workers suffer from mental health issues – report
Initially, the insurance company denied all liability for the claim. However, the victim's lawyer was able to demonstrate that her injuries occurred during the course of her job as a nanny, making her eligible for workers' compensation benefits. The insurance company eventually agreed to settle the case for $11.3 million, and additionally agreed to pay for all past medical care to date.