Employers CEO announces retirement; search for successor begins | Insurance Business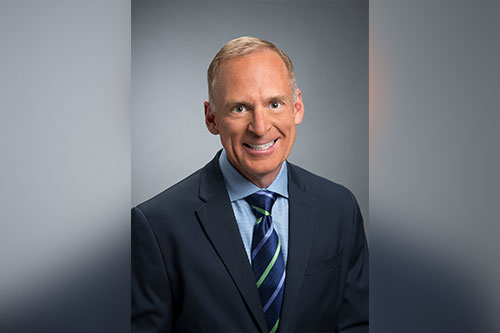 Employers Holdings, Inc., a small business insurance specialist and workers' compensation provider, has announced the pending retirement of its longstanding president and CEO Douglas Dirks.
In 27 years at the helm, Dirks steered the now 107-year-old insurance carrier through a number of significant milestones, including privatization in 1999, de-mutualization and an IPO in 2007, and the completion of a strategic expansion initiative, enabling the firm to provide workers' compensation insurance to small businesses nationally.
He informed the Employers' board of directors of his intention to retire from his position on April 1, 2021, and the board has now initiated a search process to identify his successor.
"It has been the privilege of my professional life to oversee the evolution of the company, which was started in 1913 as Nevada's State Fund to provide workers' compensation insurance for Nevada businesses," said Dirks. "We privatized in 1999 as Employers Insurance Company of Nevada, de-mutualized, and then went public in February 2007.
"I extend my deepest thanks to our executive management team and our 700 employees, without whom our shared success would not have been possible. I'm extremely proud of the team that is in place and have complete confidence that Employers will continue to grow and thrive. I look forward to working with the board of directors to ensure a seamless transition to my successor."
Michael J. McSally, chairman of the board, thanked Dirks for providing Employers with 27 years of "superb leadership, dedication and vision". He added: "Many of us think of him as the company's founder. He is leaving Employers in an excellent position, as the quality and strength of the management team and operating platforms have never been better, and our financial position has never been stronger. Doug has the profound gratitude of the board of directors for the value creation he has overseen. We look forward to a smooth leadership transition."