Group1001 to acquire PA-based Lackawanna Insurance Group | Insurance Business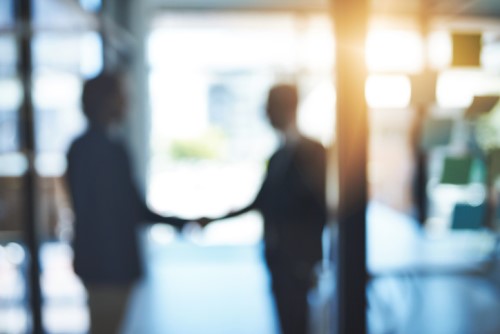 Insurance holding company Group1001 is set to acquire Lackawanna Insurance Group in Pennsylvania.
The transaction will close by the end of March 2019. Terms of the agreement were not disclosed.
Lackawanna Insurance Group is composed of Lackawanna Casualty Company and its wholly-owned subsidiaries: Lackawanna American Insurance Company and Lackawanna National Insurance Company. All three will be purchased by Group1001 as part of the holding company's plans to expand its Clear Spring Insurance brand of insurance companies.
Following the transaction, Lackawanna Insurance Group will continue to operate out of its offices in Wilkes-Barre, PA. All employees will remain in their current roles.
"Lackawanna Insurance Group has grown from a company with written premium of approximately $8 million in the late 1990s to $120 million today," said Lackawanna Insurance Group president and CEO Kenneth Weaver. "Our growth is a testament to our talented employees, key broker network relationships, and prudent approach to managing our business."
"We have owned and operated Lackawanna for more than 75 years, and because of Kenneth Weaver's fine leadership and the dedicated and exemplary work of the company's managers and staff, Lackawanna is rightly regarded as a premier workers' compensation insurance company with a well-deserved reputation for excellence," commented Michelene Pagnotti, chairman of the boards of Pagnotti Enterprises and Lackawanna Insurance Group.
"This transaction represents a reaffirmation of Group1001's expansion and growth strategy. We will pursue opportunities to bring new products and services to a wider range of people and continue with our commitment to deploy capital at attractive return levels," added Group1001 CEO Dan Towriss.
Related stories:
BusinessFirst Insurance expands into another state
SafetyNet expands in four more states