Is workers' compensation insurance ripe for disruption? | Insurance Business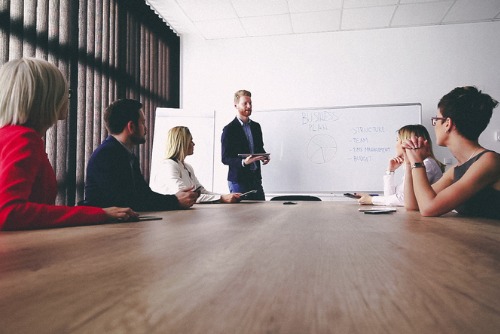 The workers' compensation industry is currently enduring sustained soft market conditions. Premiums are dropping across the country as claim frequency and severity continue their downward spiral. As market conditions trend in this way, is the workers' compensation market becoming ripe for disruption?
"When it comes to market disruption, there are lots of outside threats coming at the insurance industry as a whole," said Jeremiah Bentley, vice president of marketing and customer engagement at Texas Mutual. "There are lots of insurtech startups with solid financial backing, which are developing creative products with real potential to disrupt the market. As startups, they operate in a different way [to incumbent insurers] and they have more agility to do things quickly.