Non-profits often skimp on a coverage that can protect their employees | Insurance Business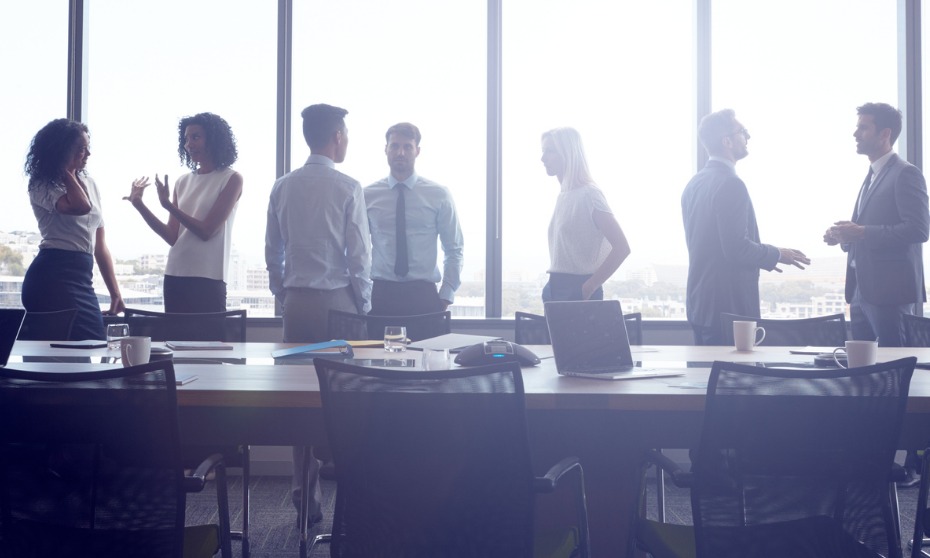 The more than 1.5 million non-profits operating in the United States – according to statistics from the National Center for Charitable Statistics (NCCS) – have unique workers' compensation insurance needs that have to take into account the ways that volunteers are classified in specific states, the issue of "class creep," and the broad variety of risks present in this sector.
However, non-profits also have to be aware of the necessity of directors and officers (D&O) liability insurance to protect their workers. Yet many organizations skimp on D&O coverage because they think it's too costly or they believe that they're covered under other policies.