Just selling cyber insurance is not good enough in the age of privacy legislation | Insurance Business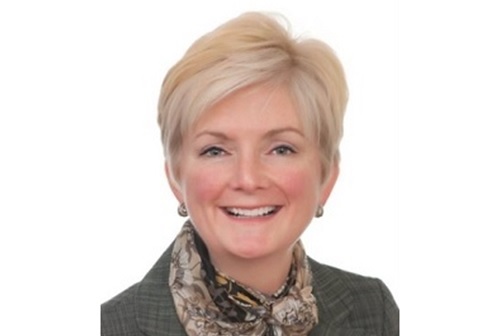 One year after the European Union's General Data Protection Regulation (GDPR) came into effect, the UK Information Commissioner's Office received around 14,000 personal data breach reports, up from 3,300 reports during the previous year.
While the GDPR was born in the EU, it's also the strongest data protection regime worldwide and has extra-territorial reach that applies strict regulation on any company offering goods or services to EU residents or monitoring the activities of EU residents. That means US businesses have had to stay vigilant about the GDPR and its potential impacts on their operations.