Owner and officer exclusions in workers' compensation insurance | Insurance Business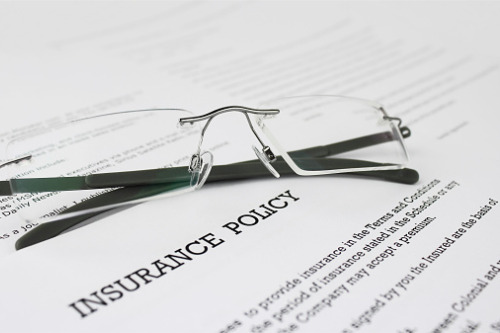 Executive officers and owners of businesses typically aren't required to be included in workers' compensation insurance, but they can be if they so choose. Brokers may encounter clients who have questions around this option, and they should be aware of workers' comp exclusions that come with leaders being covered by this insurance.
Sole proprietors and partners are generally exempt from having to include themselves in their business workers' comp coverage, according to workers' comp acts. On the other hand, executive officers of a corporation are automatically included under most acts. Notably, each state's acts may provide exceptions for certain owners and officers who are automatically covered to elect exclusion from the policy.