What's not covered under workers' compensation policies? | Insurance Business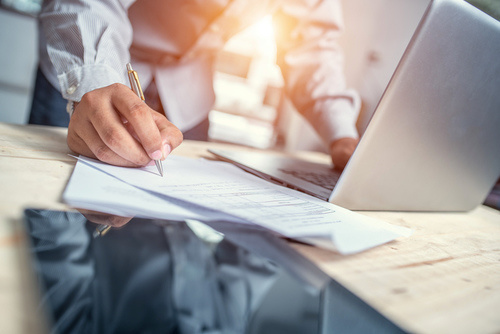 Workers' compensation insurance is a critical coverage that protects businesses and their workforce by providing benefits to employees who are injured on the job. However, there are situations when employees are injured at work, but they are not covered under the workers' compensation statute.
Robert Schiller, director of eastern zonal operations at AmTrust North America, took Insurance Business through key examples of incidents where injuries would not be covered by workers' comp policies, though he added that it's important to keep in mind each state governs workers' compensation independently. The following situations address generally accepted principles for most jurisdictions.