Partnership forms to provide workers' comp insights | Insurance Business America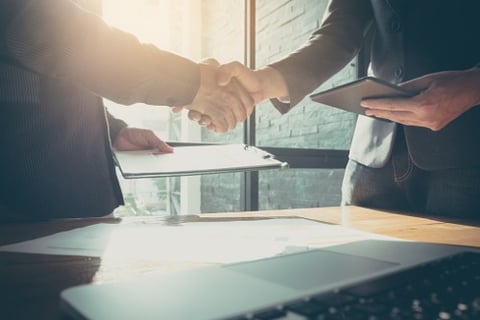 Sapiens International Corporation, a provider of software for the insurance industry, has announced a partnership with artificial intelligence provider Gradient AI.
Gradient AI's artificial intelligence products will be integrated with Sapiens' workers' compensation offerings, Sapiens CoreSuite for Workers' Compensation and Sapiens GO for Workers' Compensation, to provide predictive insights for both underwriting and claims processes.
"Underwriting predictions for every policy help drive more profitable pricing and insights for all claims to reduce claims' duration, severity and administrative cost," Sapiens said.
"We are thrilled to partner with Sapiens in their mission to provide world-class underwriting and claims solutions to their customers," said Stan Smith, CEO of Gradient AI. "Our model solutions, trained on our vast proprietary data set composed of more than 25 million pieces of historical workers' compensation data and over 40 external data sources, will deliver measurable results to Sapiens customers."
"Predictive analytics are already significantly impacting business operations and the customer experience in the insurance industry," said Roni Al-Dor, president and CEO of Sapiens. "Integrating AI capabilities into our core workers' compensation suites will empower insurers to better forecast future probabilities via real-time insights. We are pleased to partner with Gradient AI and plan to expand its technology to our property and casualty and life core suites in the near future."