Pumpkin puncher paid by punchee in pernicious plan, police posit | Insurance Business America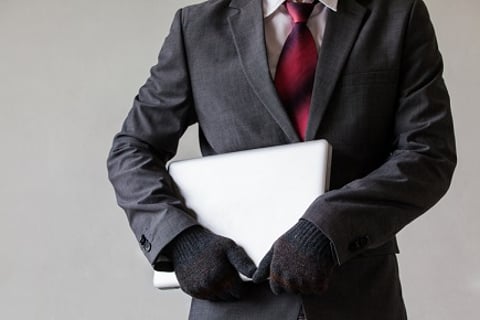 A Massachusetts trolley driver was actually attempting to commit insurance fraud when he was attacked by a masked man carrying a pumpkin around Halloween of 2016, authorities say.
Thomas Lucey has been indicted on charges connected with the attack, which police now say was a set-up.
Lucey was attacked by what appeared to be a run-of-the-mill pumpkin-wielding maniac around midnight on October 30, 2016, according to local CBS affiliate WXLT-19. The Massachusetts Bay Transportation Authority driver told authorities that a masked man carrying a plastic pumpkin pulled him out of a trolley and punched him repeatedly.
But even criminal masterminds slip up sometimes; the masked man left the pumpkin behind, and police were able to lift a fingerprint from it, WXLT reported. Through the fingerprint, they identified Lucey's assailant.
And that's when Lucey's story started to fall apart. Confronted with the evidence, the pumpkin-toting attacker told police that Lucey himself had paid to be beaten. An examination of bank and phone records bore out the claim, showing communication between Lucey and the masked attacker prior to the assault, according to a WorkersCompensation.com report.
Police now say that Lucey paid the man $2,000 to attack him so that he could fraudulently collect workers' comp and disability insurance, according to WXLT.
Related stories: