Texas man convicted of workers' compensation fraud | Insurance Business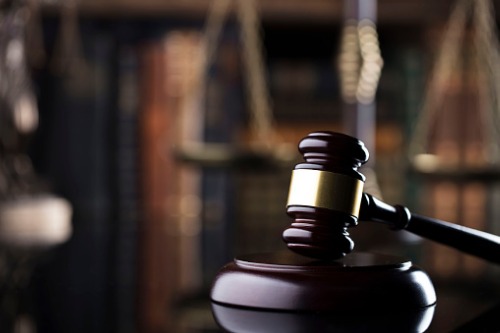 Texas Mutual Insurance Company has reported that a Midland, Texas, man has been sentenced for workers' compensation fraud. Joe D. Lozano Sr. was convicted of a Class A misdemeanor. He was ordered to pay $6,049 in restitution and serve one day in jail.
Lozano said that he suffered a job-related injury while working as a repairman for A & A Appliance in Midland. He claimed that his injury rendered him unable to work. Texas Mutual began paying benefits to him, but then found that Lozano was working as a self-employed appliance repairman.
Lozano was running a scam known as "double-dipping" – collecting benefits for supposedly being too injured to work, while at the same time being gainfully employed. Texas law requires workers' compensation claimants to contact their carrier when they return to work.
The Texas Department of Insurance's Division of Workers' Compensation handled the case against Lozano, Texas Mutual said.