Traveller Assist lands US defense base insurance-assistance contract | Insurance Business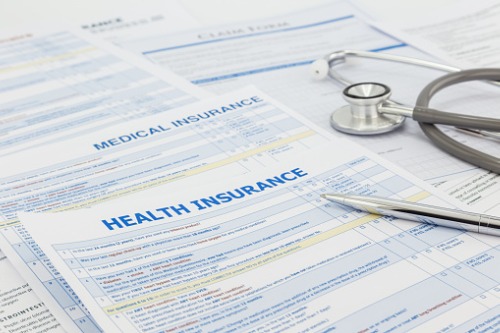 Traveller Assist, a provider of medical and security assistance in complex environments, has been appointed claims and assistance provider for a new Defense Base Act (DBA).
All US government contractors and subcontractors working abroad on military bases are required to carry DBA workers' compensation insurance to cover illness or injury among their employees. Traveller Assist has provided DBA assistance in the Middle East for the past two years on behalf of two major US insurers. The company has extensive experience in Iraq, Kuwait, Afghanistan, Bahrain and Oman.
Under the new contract, Traveller Assist will provide additional claims and assistance services to workers under US military contracts in Kurdistan, Turkey, Jordan, Abu Dhabi, Saudi Arabia and parts of Africa, the company said. The company predicted that over the next three years, it will open more than 20,000 DBA cases, worth more than $8.2 million, under the new contract. The company's assistance helps workers submit claims, schedule hospital consultations, coordinate physiotherapy appointments and book associated travel.
"It has taken over 15 months to get to this point of starting the new contract, and has included extensive due diligence on our company and security-clearance applications for case managers due to the nature of the work we undertake and the sensitive information available to us," said Barry Ince, DBA contract director at Traveller Assist.
The company is expanding its on-the-ground staff presence to enable staff to co-locate with clients in high-volume case locations, the same operating model it established in Iraq and Afghanistan.
"Based on their previous DBA contract experience in hostile environments and their unique operating model, Traveller Assist was the obvious choice for us," said Ted Gordon, vice president for DBA insurance at Specialty Risk Solutions. "The decision made a lot of sense, and already within the first three weeks of the contract they have successfully handled over 300 cases, which is a testament to their capabilities and tenacity."