Wearables market expected to boom, with benefits for workers' comp | Insurance Business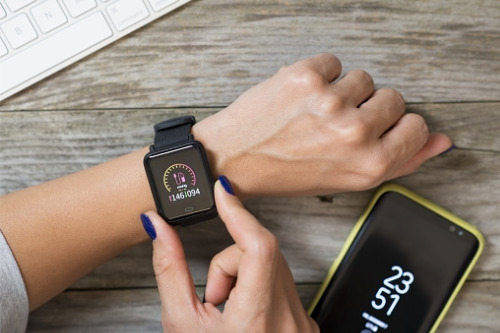 Wearables are gaining a foothold in the workers' compensation space as studies tout the benefits of implementing the technology in the workplace.
The devices are worn on the body by the user and in turn collect information about the wearer as well as their environment that can then be analyzed. In workers' comp, the application of wearables has become a useful tool in helping to lower overall claim costs.