Wintaai Holdings swoops for Florida workers' comp insurer | Insurance Business America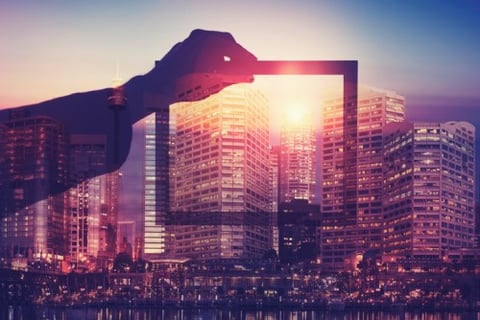 Wintaai Holdings in Ontario has closed its acquisition of a workers' compensation company based in Baton Rouge, Florida.
Regional workers' comp firm Stonetrust Commercial Insurance was sold to Wintaai by Dhandho Holdings, which had originally acquired Stonetrust in 2014.
The purchase agreement was first announced on October 11, 2017. The price of the transaction was not disclosed.
Stonetrust has about US$70 million in policyholder surplus and US$180 million in assets, a release said. The company is licensed in 28 states, currently operating in regions such as Louisiana, Texas, Oklahoma, Arkansas, Mississippi, and Nebraska.
Led by president and CEO Michael G. Dileo, Stonetrust's management and personnel will remain unchanged following the acquisition,
"We're excited about acquiring Stonetrust and are ready to support its plans for continued profitable growth and expansion into new states," commented Wintaai chairman and CEO Francis Chou in a statement.
Wintaai Holdings is a wholly-owned subsidiary of Chou Associates Management in Toronto, which manages a series of mutual funds such as Chou Associates Fund, Chou RRSP Fund, Chou Europe Fund, Chou Asia Fund and Chou Bond Fund.
Related stories:
Retailers Casualty Insurance to offer workers' comp coverage in Alabama
Workers' deaths uncover workers' comp fraud