Workers' comp fund says some insurers are cheating – and it's not happy | Insurance Business America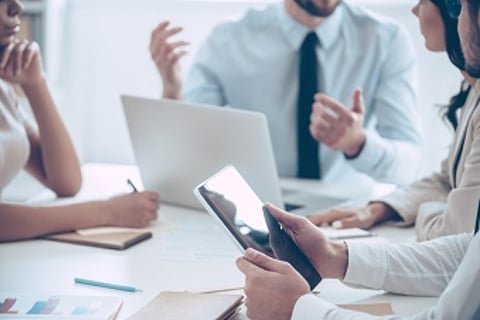 Pennsylvania's State Workers' Insurance Fund (SWIF) is asking state legislature to give it more teeth in dealing with insurers who do not fulfil their obligations with the agency.
SWIF was designed to allow small businesses to provide their employees with workers' insurance, which state law requires.
Under the current system, insurers are charged based on their payroll estimates, which can be underestimated so employers can get lower premiums. Interim director Andy Thomas said it is easy for companies owing SWIF back debt to simply walk away from the obligation.
Want the latest insurance industry news first? Sign up for our completely free newsletter service now.
"They have the ability to apply for a new federal employee insurance number, they maybe change the name of the company, they apply to SWIF for another premium…we are then required to write them another policy," he said in a News Works report.
Thomas did not provide specific recommendations as to how the agency can deal with rogue employers, but he said SWIF needs "more teeth in requiring insurers to address the debt they have with the state."
Related stories:
US data breaches hit all-time high
New chairman also a municipal manager, VP at USI