Workers' comp pioneer ChronWell launches California farm program | Insurance Business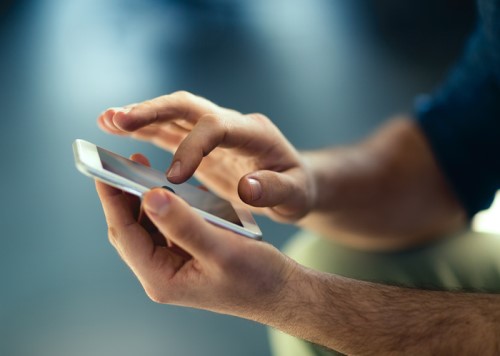 Insurtech startup ChronWell has launched a pilot program in California which is likely to disrupt the state's workers' compensation system with technology-enabled triage and care coordination services.
The mobile platform for workers' compensation will be used by California Farm Management (CFM) to help injured farm workers in the state. CFM is an elite collective of farmers who have pooled their resources to successfully self-insure. Created and managed by Self Insured Solutions (SIS), the CFM collective provides workers' compensation coverage to approximately 90,000 employees.