Workers' compensation market has 'never been this competitive' | Insurance Business America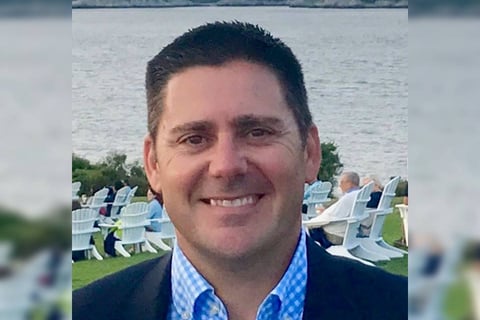 Competition in the workers' compensation marketplace in the US that was likely to remain strong in 2018 is continuing on the same path for 2019, as Willis Towers Watson forecasted in its Marketplace Realities 2019 report that "workers' compensation pricing should remain soft amid an insurance marketplace with excess capacity, a rising exposure base and three years of underwriting profitability."
The report goes on to cite a 1.8% average increase in employment over the past two years, a decrease in lost-time claims thanks to improvements in medical care and the adoption of return-to-work programs, and a growth in telemedicine as key factors impacting this marketplace.
On the ground, workers' comp experts are seeing the competitive market conditions at work firsthand.
"The marketplace is very, very competitive. There are a lot of carriers writing workers' compensation, the individual states have been lowering their rates for the past three or four years, and competition is also driving the rates and the pricing lower," said Todd Pollock, senior vice president of workers' compensation at Worldwide Facilities. "I don't foresee significant change in the marketplace in 2019."
As a result of this competition, Pollock added that the need for wholesalers in workers' compensation isn't as great as it was two or three years ago.
"I've never seen the workers' compensation market this competitive in my 25 years in the industry," he told Insurance Business, explaining the challenges in getting a workers' compensation division up and running at the national wholesale insurance brokerage and managing general agent, which entered this market in mid-2018.
"I came to Worldwide Facilities to start a monoline workers' compensation unit. To get started, we had to sign up the markets that we wanted, we had to get all our advertising and marketing ramped up, educate everybody in the company on the product, get all our processes and procedures down, and then we had to start writing business," explained Pollock.
Today, Worldwide Facilities has acquired many workers' compensation markets, and its team stands out in a competitive marketplace because of their efficiency, expertise, and professionalism.
"Our knowledge and professionalism, and then our carrier base that we're working with, is what sets us apart," said Pollock.