Diversity and inclusion: A strategic imperative | Insurance Business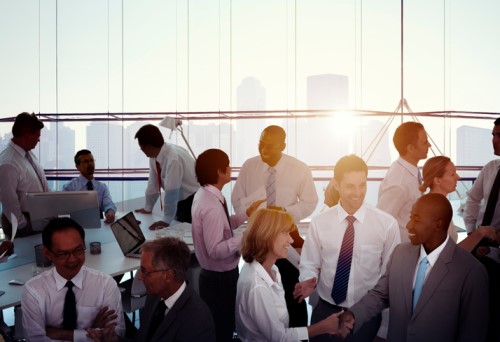 The following is an opinion article written by Jennifer Knox, Head US West, Swiss Re Corporate Solutions. The views expressed within the article are not necessarily reflective of those of Insurance Business.
Attracting a diverse mix of employees is the best way to serve clients and the insurance industry knows this. Having spent the past 25 years in this industry, I have seen diversity and inclusion practices become more easily – and wisely – woven into the fabric of many organizations. Efforts to foster greater diversity, in general, have focused largely on developing and mentoring women. With that said, I find it interesting (and troubling) that for the most part, the C-Suite appears to somehow easily deflect these efforts. In short, there's a lot more work to do to widen the talent pool.