Taking the fight back to health insurance fraud | Insurance Business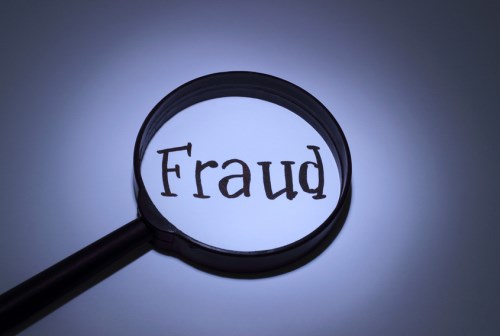 The following is an opinion piece written by Jeff Leston, president, Castlestone Advisers LLC. The views expressed within the article are not necessarily reflective of those of Insurance Business.
Recently, Insurance Business has reported on several massive health insurance frauds. These pose a threat to the financial and clinical well-being of employees, and place corporate executives in legal jeopardy. Under ERISA, plan sponsors are to exercise the same standard of fiduciary oversight of health plans as they do for retirement plans.