Using data analytics to cut insurance claim costs | Insurance Business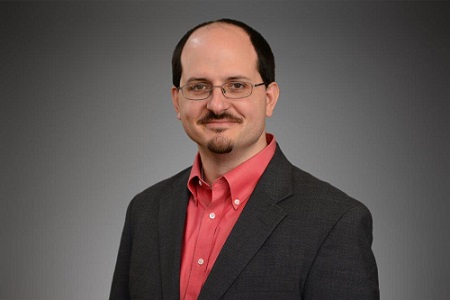 The following is an opinion piece written by Vince Venturella, product manager, Wolters Kluwer ELM Solutions. The views expressed within the article are not necessarily reflective of those of Insurance Business.
With more insurance claims than ever being processed today, it takes more money and time to manage all the data that arises from them. But if used correctly, data are a solution, not a problem.