FBI's loss is insurance industry's gain | Insurance Business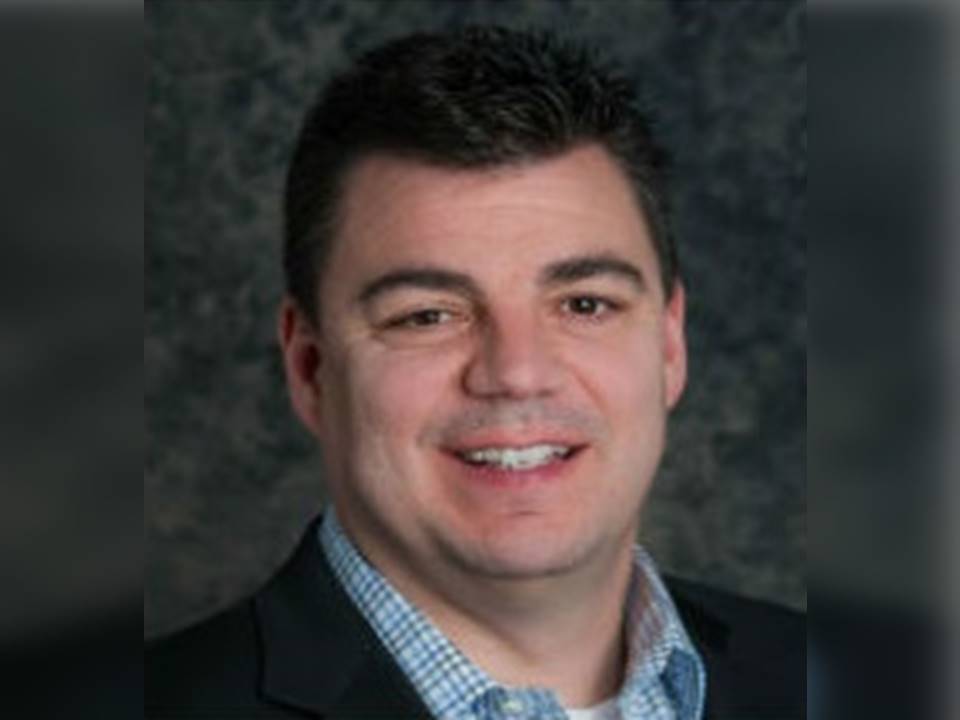 Clint Anderson only considered working in the insurance industry when a hiring freeze barred his dreams of joining the FBI. After graduating with a masters' degree in business, he worked as a Missouri State Trooper and desperately wanted to take that further and join the federal police. When that option was shown the red light, Anderson's sister (who worked for Unum insurance company at the time) suggested he try the insurance industry – and the rest is history.
Anderson now has 20-years of experience in the insurance industry. He has been named an Insurance Business Top Producer for the past two years and has a reputation for repeatedly building up specialty books of business.
The top producer joined Hub International in 2016 as president of its specialty practice, splitting his time between the company's Chicago and Dallas offices. As president of the big brokerage's specialty practise, Anderson focuses on the contingent workforce space around the world, including in the restaurant, retail, hospitality, staffing, PEO and home health industries. Within the last 18-months, his team has written $5.8 million worth of annualized revenues.
So, what's the secret to Anderson's success? He says it's always about "being true to yourself" and trying hard to "keep a good work/life balance."
"I travel a lot in this role. It's tough because I'm generally on the road three to four days a week. The work/life balance can be really hard to maintain from the road, but when I'm at home, it's strictly home life only," Anderson told Insurance Business.
He has also taken advice from Neil Hughes, Hub's central region president, to always put his family first. "If someone works smarter and not harder, that can also lead to top producer status," he said. "I work a lot less than I used to, but I continue to sell at the highest level inside Hub International."
Another factor of Anderson's success is his strong team dynamic with fellow Hub producer Ed McConnell. He said "working successfully in a dual-producer model, but also building a close-knit account management and support team" are some of the most rewarding aspects of the business.
"We split all responsibilities, accounts and commissions, and we have very different backgrounds, personalities and expertise," he added. "This has allowed us to bring different perspectives and ideas to each of our clients and to stay ahead of a rapidly changing business environment. The best part of my job is building unique products that differentiate Hub from other brokerage firms. It's all about bringing the best solutions to the customer."
Despite never realizing his dream of joining the FBI, Anderson has been a real trooper in the insurance industry and at Hub International. Hughes dished out high praise: "Clint is the consummate professional and one of the smartest and dedicated co-workers I have ever been around. He's so focused on identifying client problems and then finding appropriate solutions for them. When Clint tells me something, I can take it to the bank that he is telling me the truth and not trying to 'sell me on something,' and I can imagine all of his clients feel the same way about him."