How will driverless cars impact the auto insurance market? | Insurance Business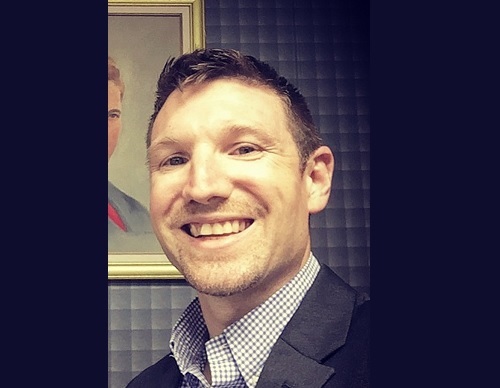 For most family businesses, there is always the challenge of ensuring that the legacy lives on. It takes commitment and undying love for the business to thrive and continue.
Following in the footsteps of his grandfather and father, Scott Saunders (pictured) is the third generation of Saunders to further the legacy of Howard Baker Saunders, who established the Saunders Insurance Agency in 1951. After finishing his bachelor's degree in business management and marketing at the University of Rio Grande in 2009, Saunders joined his father, John Saunders, and worked for the family-owned and operated agency.