Small business is big business | Insurance Business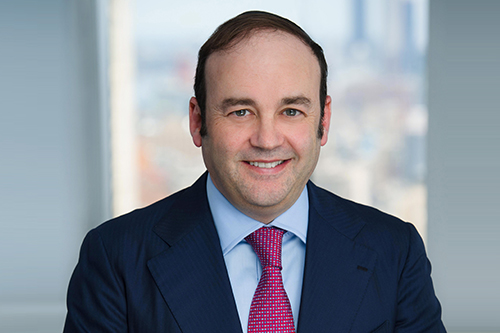 Barry Zyskind has been a leader at AmTrust since its founding – and over the past two decades, he's seen the insurer's focus on niches and small business pay off.
AmTrust Financial Services is currently one of the top workers' compensation insurers in the US based on 2019 direct premiums written, as well as one of the leading commercial carriers in the country. The journey to get there has spanned more than two decades – and Barry Zyskind, CEO and chair of the AmTrust board, has been there since the very beginning.