Stronger together | Insurance Business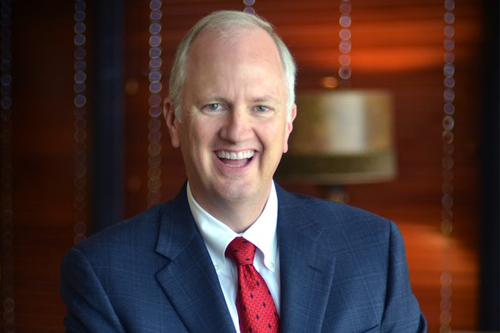 IBA: How did One Agents Alliance come about, and what need does it fill in the agency space?
Tony Caldwell: I began my insurance career in 1996 in a small commercial insurance agency, and I got into the business hoping to build a large sales organization, but I didn't know how to go about doing that. In 1997, I learned about a company called Strategic Insurance Agency Alliance [SIAA], and their model solved all the problems that I was looking to solve, so we became a master agency for them in 2000.
From 2000 until 2020, we've grown into a $500 million premium organization with 185 insurance agencies and about 750 employees all told, which is a little over a 30% compound annual growth rate. SIAA and our organization are focused on growth, and with that mindset, we've evolved over the last 20 years from a market access and aggregation organization into a coaching and development organization.