Airmic releases 2021 member survey | Insurance Business America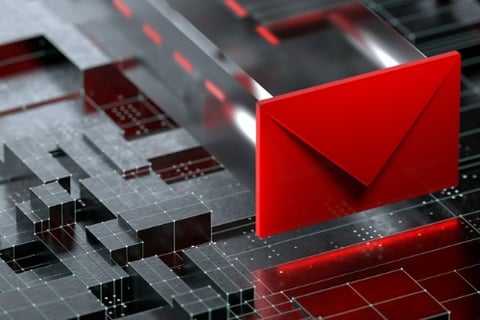 Airmic, which is in the thick of its October 05-06 conference in Brighton, has released the trade body's annual survey called "Our world has changed forever – The Airmic perspective".
The 2021 research spans a main report as well as five themed reports that address the top concerns revealed by this year's member poll, which was conducted in the third quarter. Of the respondents in the latest Airmic survey, 23.9% are heads of risk management while 44.9% are heads of insurance.
According to the report, here are the 'front of mind' risks for risk professionals in 2021:
Top risks
Business interruption following a cyber event
Loss of reputation and/or brand value
Failure of operational resilience
Supply chain failure
Employee health and well-being
Changes in regulation
Disease and pandemics
Failure to attract and/or retain talent with the right skills
Loss or theft of personal data
Natural catastrophes
"The report, and the accompanying themed reports, provide a picture of how Airmic members and risk professionals have been stepping up to the challenge over the course of the global pandemic," said Airmic chief executive Julia Graham.
"As a profession, they are driving transformation and shaping the future of their organisations."
The themed reports were produced in partnership with major companies. They include "ESG meets ERM: Role of the insurance risk manager" with Marsh; "Cyber threats: Living with disruption," Control Risks; and "Working together to tackle climate risks," KPMG. The other reports were on agility & adaptability and remote working with QBE and Sedgwick, respectively.
Commenting on the 2021 study, Airmic chair Claire Combes stated: "This survey provides contemporary insight into our current world, the concerns and priorities of our members, and an indication of where Airmic resources and energy should be directed.
"The survey underlines the importance of the connectivity of risks and the need for risk professionals to speak up in order to achieve the attention of top management."
The UK association, which represents executives in charge of risk management and insurance in their organisations, consists of more than 450 corporate members and over 1,500 individual members.