ASIC seeks feedback on proposed whistleblower guidelines | Insurance Business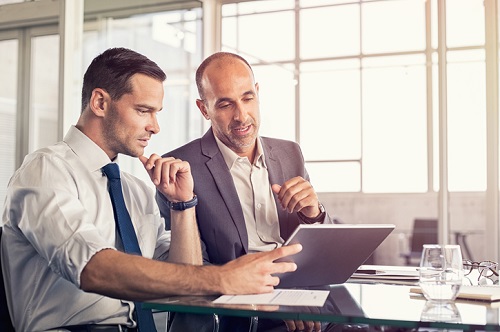 The Australian Securities and Investments Commission (ASIC) is seeking feedback on its proposed guidelines based on a new whistleblower requirement.
As part of the reforms to the corporate sector whistleblower protection regime last month, companies and corporate trustees of registrable superannuation entities are now required to implement a whistleblower policy and provide it to their employees by January 01, 2020.
The requirement aims to protect whistleblowers, reveal and address misconduct in companies, foster a more ethical culture, and improve compliance with the law.
"Companies need to have a robust and clear whistleblower policy to effectively deal with whistleblower disclosures," John Price, commissioner at ASIC, told Mirage News.
"Transparent whistleblower policies are essential to good risk management and corporate governance. They help uncover wrongdoing that may not otherwise be detected."
Read more: Safety company releases first-ever public risk management guideline
ASIC's guidelines explain how companies can create, implement, and maintain a policy – including how they can protect whistleblowers and handle disclosures.
"Implemented appropriately, whistleblower policies will help companies to comply with their legal obligations to protect whistleblowers from being identified and to protect whistleblowers from detriment," said Price.
"Whistleblower policies help ensure those who put their personal and financial lives at risk to report wrongdoing can access their rights and protections under the law."
ASIC is accepting feedback until September 18.