Jump to winners | Jump to methodology
Top of the charts
Driven by extraordinary growth, Insurance Business Canada's 5-Star Brokerages of 2023 have solidified their position as industry leaders by setting new benchmarks.
The best insurance brokerages at the leading edge excel by:
attracting, retaining and developing top talent


delivering first-class customer service and experience


harnessing technology and cutting-edge tools


adapting and evolving with market trends


expanding their network thoughtfully and strategically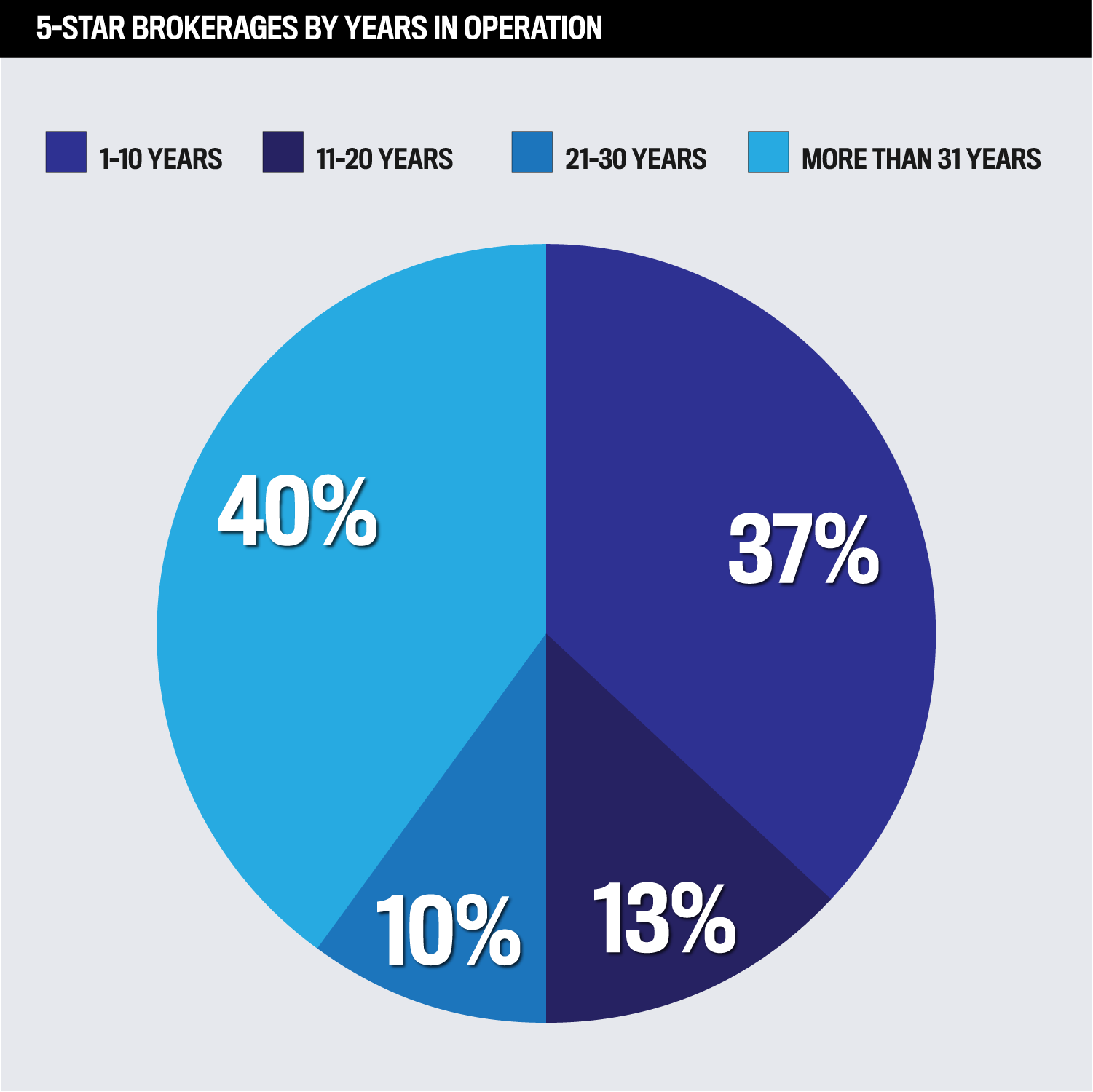 Brokerage boasts the best brokers
The accolades keep pouring in for Billyard Insurance Group (BIG); it has ranked as the no. 3 top brokerage in the country and earlier this year was recognized as an IBC Fast Brokerage due to its growth and winning business strategy.
BIG's rise to the top of the industry is attributed to its people, first and foremost.
"I say this confidently: we have the best brokers in the industry," says COO Cody Douma. "The people that sell for us and have grown their careers with us are exceptional. We commit to a culture that attracts the best talent and provides them with a platform to be successful, and that's what we hang our hat on every day."
In 2021 and 2022, BIG achieved the following:

The brokerage attracts the brightest insurance professionals by prioritizing technological innovation to do business faster and more efficiently for sales and client service.
"If we can deliver on the technology and continue to deliver for the individuals that have joined us, that enables the talent that's with us to be better at their job," Douma says.
BIG's network has grown to include 78 locations throughout Ontario, Alberta, New Brunswick and Nova Scotia, and it has set its sights on expanding into the West. Its knowledgeable salesforce is credited with allowing the insurance brokerage to scale its network to more than 950 brokers quickly.
"Technology is everything, and over the next two years, you'll see BIG revolutionizing everything we're doing on the tech side," Douma says. "We want to be the leading tech brokerage in the country, and we've already started to develop that plan and process."
Paying close attention to market trends is another factor in BIG's recognition as a top insurance brokerage. As the industry consolidates, some insurance professionals may seek out companies that offer stability.
"We've bucked that trend a little bit by creating meaningful partnerships with our people and a clear path to what a successful future looks like together," says Douma. "We want to ensure we're preparing ourselves and aligning the brokerage to be around for the foreseeable future."
The best insurance brokerage has also developed strong relationships with market partners, ensuring its accelerated growth continues.
"We feel like the last seven years of this model were just setting the table," says Douma. "We think we're in such a strong position now to take advantage of our increased scale and distribution and the strong team we are privileged to work with daily."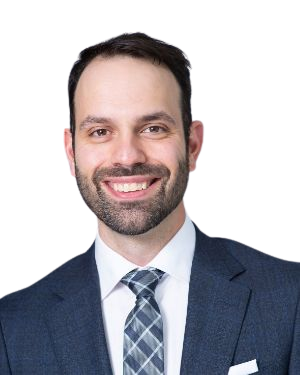 "Our next horizon is how do we become that true national brokerage and do it in a way that hasn't been the most traditional way to grow a brokerage historically"
Cody Douma
Billyard Insurance Group
National expansion for top insurance brokerage
Despite a rapidly shifting distribution landscape, British Columbia-based Westland Insurance has grown by almost 40% in the past year alone. The no. 2 ranked brokerage achieved the most significant growth in its commercial lines, including niche and specialty business and employee group benefits.
In 2021 and 2022, Westland Insurance achieved the following:

Territorially, the insurance brokerage continues a two-year upward trend that saw over two-thirds of its growth come from Ontario, Quebec and Atlantic Canada, regions where it previously had zero representation but now represents nearly a quarter of its business.
"That's tremendously exciting for us as we continue our journey of national expansion," explains president and CEO Jamie Lyons.
The largest independent brokerage in the country has been on a significant reinvestment program, including:
levelling up in people


technology, process, data and analytics


inorganic growth


expansion in key industry verticals such as transportation, energy, environmental, film and entertainment

"Five years ago, Westland was considered a super-regional brokerage with a concentration in personal lines, agriculture and small commercial in Western Canada," says Lyons. "Today, we are represented from coast to coast, with a balanced portfolio and recognized leadership across commercial lines, including a growing presence in niche, specialty, mid-market and more complex risk."
These strategic initiatives have positioned the entrepreneurial insurance brokerage as an industry leader and allowed it to scale, diversify and de-risk.
"We have invested heavily in our people and performance capabilities in recent years, including training and education, leadership development, onboarding and talent acquisition," Lyons says. "This has greatly helped reduce turnover and attract some outstanding industry professionals."
The current capital environment of rising debt costs and economic uncertainty has posed a challenge for the insurance brokerage, especially as it is in a period of substantial reinvestment, but it has secured a capital partnership with the Ontario Teachers' Pension Plan to ensure continued expansion and reinvestment.
"This is a made-in-Canada capital partnership with a long-term and committed partner who is also one of the world's largest and most credible pension funds," Lyons says.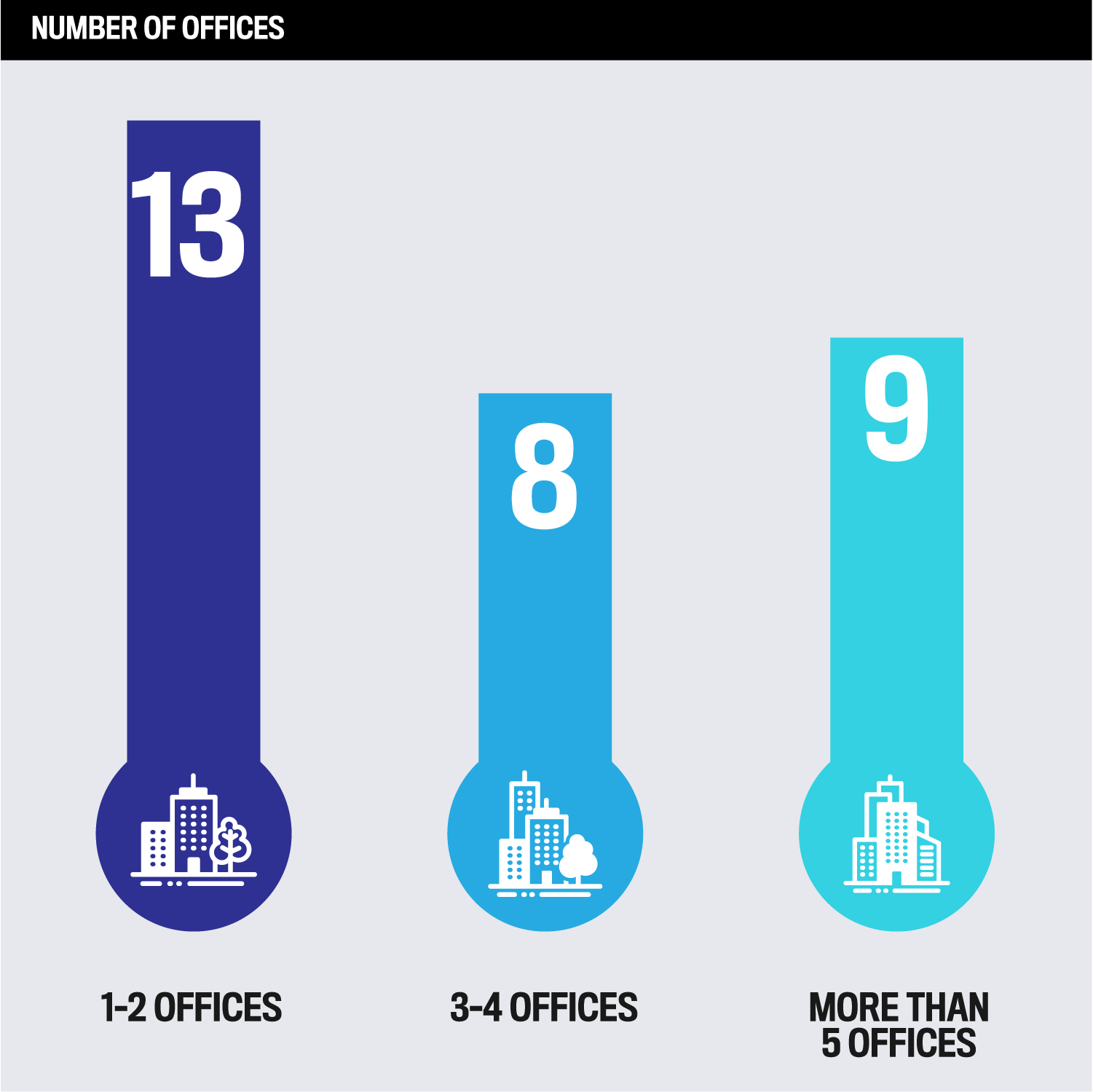 Exceptional customer service fuels insurance brokerage expansion
The client relationships cultivated over two decades of experience by Lake City Insurance owner and partner Pamela Leniuk have helped fuel the young insurance brokerage's consistent growth since it opened in 2019.
"I've been in the industry and this community a long time, and (our success) is about reputation and providing great service," says Leniuk, whose brokerage ranked no. 10. "My staff and I have built most of our book from client referrals."
In 2021 and 2022, Lake City Insurance achieved the following: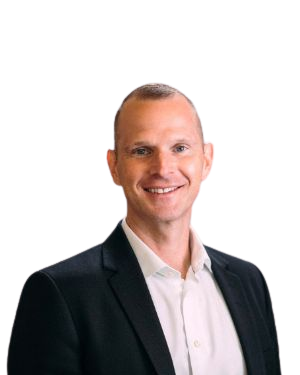 "What differentiates us is a deep connection to our origins, core values and culture that has persisted as we grew to be one of Canada's largest brokers"
Jamie Lyons
Westland Insurance
The Cold Lake, Alberta-based brokerage has devised a customer service strategy to set it apart from its competitors. Its five-person team prides itself on providing personalized client service by simplifying the complexities of insurance and customizing programs.
Clients are encouraged to make policy changes or speak directly with a broker for advice, who is committed to 24-hour turnarounds on customer requests.
In reflecting on the insurance brokerage's competitive advantage, Leniuk says, "We pick up the phone, and many of our competitors don't, so there's a personal touch when customers call; there's no automated service or call centre."
As the brokerage continues to nearly double its volume year after year, expansion is in the works to accommodate additional staff as new insurance products, such as travel insurance, are brought into the mix of personal and commercial lines.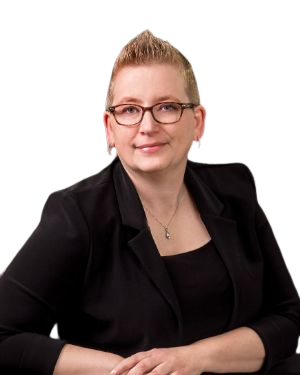 "We've been growing consistently and at a steady pace since we opened, driven by referrals and our customer service model"
Pamela Leniuk
Lake City Insurance
A-Kan Insurance
Armour Insurance
Avant Insurance Brokers
Axis Insurance Managers
Billyard Insurance Group
BMS Canada Risk Service
Ferrari and Associates and Financial Services
Fuse Insurance
InsureLine Empire
isure insurance
KASE Insurance
Keyes Insurance Brokerage
Leibel Insurance Group
Magna Insurance
Mitch Insurance
Munn Insurance
My Hunter
NFP Canada
Oegema, Nicholson & Associates Insurance Brokers
Petley-Hare
Programmed Insurance Brokers (PIB)
RH Insurance
Sharp Insurance Brokers O/A Link Insurance Agency
Surex
Synex Insurance
ViewPoint Insurance Services
Wilson Insurance
Wilson M. Beck Insurance Services
Best Insurance Brokerages in Canada | 5-Star Brokerages 2023 – Listing in order