Good leadership: When to go for 'good enough' rather than perfect | Insurance Business Canada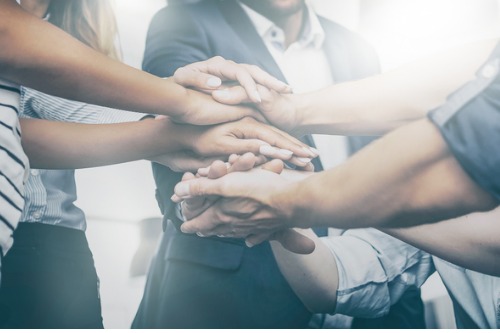 How often while working on a task or project have you thought, 'it's not done yet', 'it's not good enough,' or 'I couldn't share that…it has to be better'? Not good enough to share it, send it, ship it, show it… or sometimes, to simply tell someone about it. We can feel it's not good enough yet and we believe there's still work to be done to make it better, to make it perfect. Shouldn't you try to do things perfectly? It turns out, no, not at all. 
Research data from over 50,000 people (between 2010 and 2015) from 36 countries showed extra work effort 'associated with reduced well-being and inferior career-related outcomes.' Avgoustaki and Frankort's research showed the harder people worked, the more likely they reported stress, lower satisfaction and inferior outcomes. Working too hard burns us out and doesn't result in the success – career or otherwise – that we might expect. It sounds crazy, but their research found that doing less (at work) can actually help us achieve more.