Risky Business: Controlling your clients' risk | Insurance Business Canada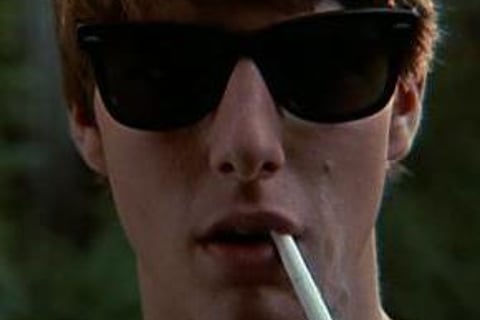 Insurance is all about risk – but what are brokers doing tactically to ensure clients are well-educated on risks related to natural disasters? Are brokers doing enough to fully explain what the insurance policy does and doesn't cover?
"Brokers should be opening a dialogue with their clients to ensure they are well educated on risks related to natural disasters, and in general, discuss what is and is not covered by their insurance policy," says Jay Sproule, the owner of Sproule Insurance in Calgary, Alta. "There are direct and indirect opportunities for brokers to educate clients. Tactically, direct communication with a client is always the most effective form of educating clients. Pitfalls of direct communication include frequency of contact with the client and ensuring the broker/staff is using the time effectively to discuss relevant topics."
Opportunities to open a discussion can present themselves at any time, whether it is when a new policy is being put together, an existing coverage is revisited, or through the constant contact that the internet has made so much easier.
"At the time a new policy is obtained, an existing policy is renewed, or at the time a claim is made, brokers can use these direct opportunities to educate the client about a policy," says Sproule. "Use the face time to talk about insurance, and create a conversation, rather than simply processing a transaction. Indirectly, brokers can use 'customer touches' to keep an ongoing connection with their clients, blogging about particular policy features, benefits, exclusions and changes, direct mail outs, emails, newsletters, or using social media in an attempt to get the client to engage." (continued.)