Financial regulator releases issues paper on connected and automated vehicles | Insurance Business Canada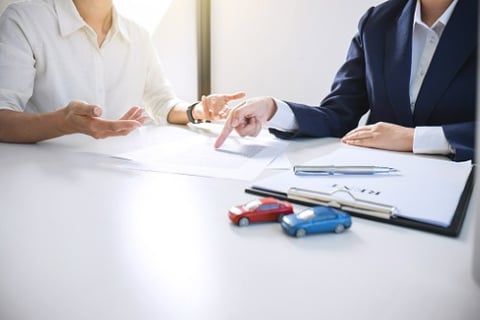 Recognizing how the impact of connected and automated vehicles (CAV) on both consumers and insurers will increase in the years to come, Quebec's Autorité des marchés financiers (AMF) is releasing an issues paper on the topic.
"The arrival of CAVs on our roads serves as a reminder that the development of technological innovations extends into all fields of human activity, with repercussions that are providing much food for thought, particularly on accident liability," said AMF president and CEO Louis Morisset. "The diversity of the questions raised shows that CAVs are a concern not only for regulators but also for many stakeholders in our society, from the P&C insurance sector and auto industry to consumer associations."
AMF's issues paper is part of its 2021-2025 Strategic Plan objective of providing thought and action leadership on current and emerging issues. The regulator hopes that the paper will generate discussions on the topic of CAVs, to explore ideas and solutions for "rethinking the future of mobility" while smoothing the way for the development and operation of such vehicles, the government agency said in a release.
The agency is also inviting all those who have comments on the questions raised in the issues paper to submit their thoughts and ideas by January 21, 2022.