Ford recalls almost 9,000 vehicles in Canada | Insurance Business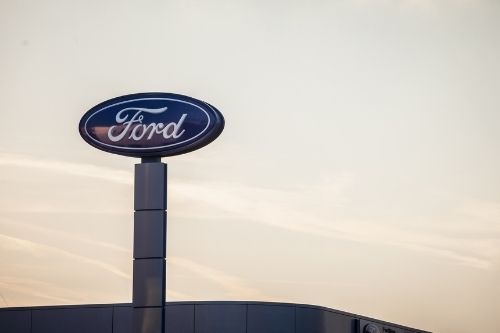 Automobile manufacturer Ford has announced that it has recalled nearly 8,800 vehicles in Canada due to an infamously defective airbag inflator.
The company said that the recall affects 8,762 Ford Ranger pickup trucks with model years between 2004 and 2006. In a statement, Ford said that it could not locate 45 Takata airbag inflators which could have been installed as part of crash or theft repairs; it then chose to recall all possible affected vehicles "at the request of the US National Highway Traffic Safety Administration."
In addition to the Ranger recall, Ford is also recalling 49 other vehicles in Canada that may have also been installed with the defective airbag inflators.
The Takata airbag inflators are known to explode unexpectedly and hurl shrapnel, which can potentially maim passengers. Recalls involving the defective part have continued years after the issue was first discovered in 2013.
Ford's latest recall order comes days after GM also recalled more than 470,000 pickups and SUVs in Canada due to the same airbag inflator issue. GM's recall affects vehicles from the 2007 to 2014 model years.
Read more: GM issues recall for over 470,000 pickups in Canada
CBC News reported that Ford will start notifying drivers affected by the recall by March 08. The automaker's Canadian recall is part of a much larger 154,000-vehicle recall in North America.
Ford is also recalling another 24 Ford Bronco Sport vehicles in Canada, which were manufactured in Mexico last year. Said vehicles have a rear suspension issue separate from the airbag problem, but this has not caused any known accidents or injuries.