Hagerty extends DriveShare service, insurance to Canadians visiting the US | Insurance Business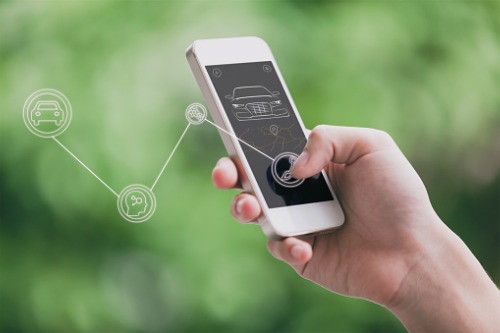 Collector vehicle insurance company Hagerty is expanding its car rental service, DriveShare, to allow Canadian drivers in the US to borrow vehicles.
The DriveShare app, launched in 2017, previously only allowed US-licensed drivers to rent. But Hagerty now allows Canadians and other international drivers to rent through DriveShare – and those drivers will automatically receive liability and physical damage coverage as part of the rental fees.
"This is a big deal for both car fans north of the border visiting the States and for US car owners who rent out vehicles on the app," said DriveShare senior manager Steve Haas.
Haas added that the company has received a lot of inquiries from Canadian travellers who were disappointed that they could not rent using the DriveShare platform yet.
"We're thrilled to finally be able to tell them, 'Now you can!'"
International drivers will have to create a profile on DriveShare's website before they can rent; their driver's licenses first has to be verified before rental. Drivers must also be at least 25 years old, among other eligibility requirements.
According to a release, DriveShare currently has over 2,000 vehicles across the US. Vehicles range from classic cars and trucks to modern muscle cars, luxury vehicles and SUVs.