Hagerty extends DriveShare service, insurance to Canadians visiting the US | Insurance Business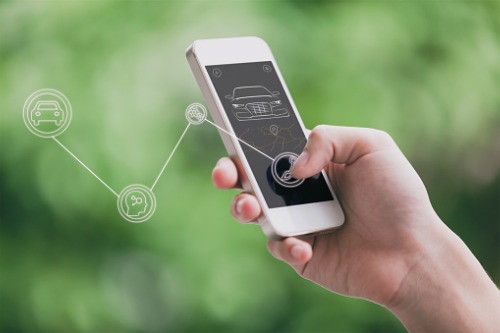 Collector vehicle insurance company Hagerty is expanding its car rental service, DriveShare, to allow Canadian drivers in the US to borrow vehicles.
The DriveShare app, launched in 2017, previously only allowed US-licensed drivers to rent. But Hagerty now allows Canadians and other international drivers to rent through DriveShare – and those drivers will automatically receive liability and physical damage coverage as part of the rental fees.