IBC says ICBC's monopoly is a "burden" on taxpayers | Insurance Business Canada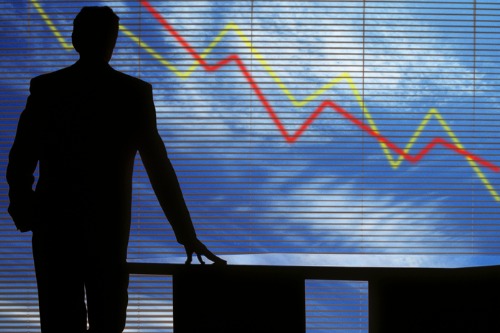 The Insurance Bureau of Canada (IBC) continues to criticize the Insurance Corporation of British Columbia's (ICBC) monopoly over BC's auto insurance market – this time, by explaining how the public insurer is indirectly raising taxes for BC residents.
Citing ICBC's newly released numbers, the IBC said that the Crown insurer's $375 million financial loss "has pushed the BC government into deficit." IBC added that if it was not for the loss, BC would have ended the fiscal year with a surplus of about $55 million.
"Whereas private insurers pay corporate taxes that support vital public services in BC, ICBC continues to be a drain on the provincial treasury," the insurance body stated in a release.
IBC also detailed the history of ICBC's losses since 2016, which total in excess of $3.8 billion:
· $293 million in 2015/16
· $612 million in 2016/17
· $1.33 billion in 2017/18
· $1.15 billion in 2018/19
· $375 million in 2019/20
"Now, more than ever, it's time to put a stop to this ongoing financial risk to taxpayers and end ICBC's monopoly of auto insurance in British Columbia," the IBC release said.