ICBC renewals move online; insurance decals no longer required | Insurance Business Canada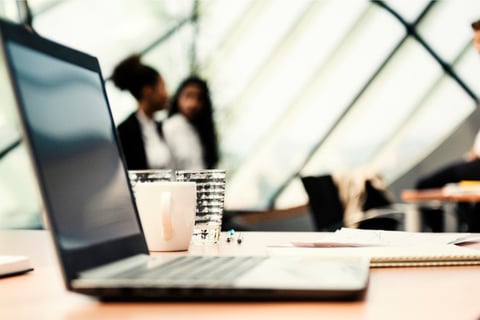 The Insurance Corporation of British Columbia (ICBC) is officially launching its online insurance renewal service on May 01 – and with the change, the insurer is no longer requiring drivers to display a licence plate validation decal.
While May 01 is the official launch of the online service, over 3,000 customers have already renewed their personal auto insurance policies either through their BC Services Card app or Verified.Me, ICBC said in a release, adding that most of the customers completed their transactions in less than 10 minutes. The digital renewal process also allows polices to be renewed up to 44 days before they expire, the Crown insurer said.
Apart from renewing auto insurance policies, ICBC's online services allow customers – with the support of its broker network – to apply for discounts, update the drivers listed on their policy, and modify how they use their vehicle.
ICBC also cited an Ipsos survey in its release, which noted that 73% of BC respondents said that they are more likely to renew their Autoplan insurance online after watching a demonstration video which outlined the online renewal process. At this, ICBC said that about 50,000 customers to date have visited its website to learn more about how it works.
Global News reported that while ICBC will be offering online renewal services, anyone buying a new policy or is making changes to an existing policy will still need to do so in person. There is also no change to the Autoplan basic rate following the online renewal launch.