ICBC says autonomous cars are not allowed | Insurance Business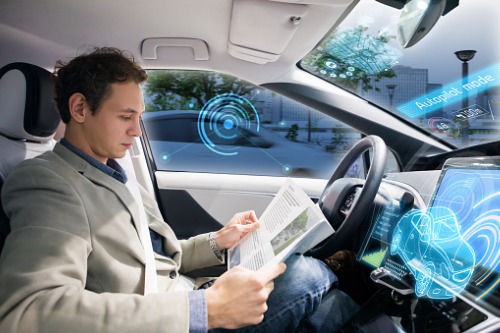 Following an incident involving an autonomously operated car in a parking lot, the Insurance Corporation of British Columbia (ICBC) has issued a statement saying driverless technology is not permitted in the province.
On Monday, a Tesla car was captured on video moving autonomously – and on the wrong side of the road – at a Richmond shopping centre parking lot. The video also depicted a security guard attempting to catch up to the car on foot. The car finally stopped after a man, believed to be a friend of the owner, appeared.