ICBC's interim rate freeze gets green light | Insurance Business Canada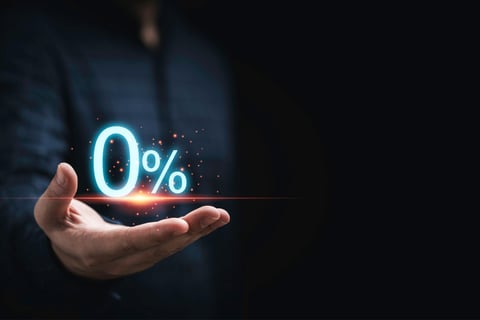 The British Columbia Utilities Commission (BCUC) has approved a zero percent rate change for the Insurance Corporation of British Columbia's (ICBC) basic automobile insurance rates on an interim basis.
The interim rate freeze takes effect April 1, 2023. BCUC explained that the freeze will remain in effect until it can complete its public review of ICBC's 2023 Revenue Requirements (rates) application. The commission's review includes a review of ICBC's claims cost and the forecast operating expenses for policy year 2023, which runs from April 1, 2023 to March 31, 2025. BCUC will also investigate ICBC's proposed changes to its performance measures and other reports.
"The BCUC will review ICBC's 2023 rates application in accordance with the Government of British Columbia's Order in Council (OIC) 666," a statement from the commission said. "The OIC directs the BCUC not to decrease ICBC's basic insurance rates for the 2023 policy year and to exempt ICBC from being required to apply for a general rate change scheduled for December 2023."
BCUC has created an open doors public procedure to review ICBC's rate application, which includes several opportunities for the public to comment and engage. Interested individuals can request intervener status to participate in the proceeding; submit a letter of comment to share their views with the BCUC on how ICBC's rate application could affect them; or register as an interested party to receive email updates on the proceeding.
ICBC had initially applied for a two-year rate freeze last December to help alleviate the high cost pressures on BC drivers. However, some within the insurance industry have expressed disappointment in the decision, saying that putting a cap does nothing to directly address the issues related to affordability.