Province's auto insurers enjoy a windfall | Insurance Business Canada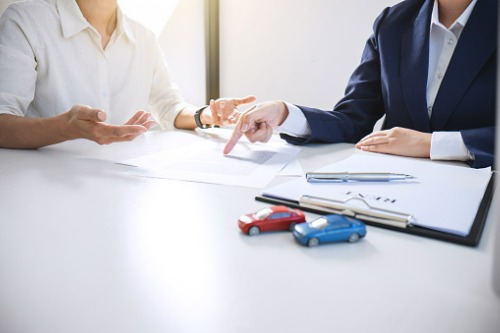 While auto collisions in New Brunswick declined during the pandemic lockdowns in 2020, new figures reveal that auto insurers operating in the province enjoyed a windfall as they continued to raise rates.
The non-profit General Insurance Statistical Agency (GISA) reported that auto insurance premiums in NB increased an average of $70 per vehicle in 2020 (representing a 7.7% average increase) – the fifth such increase in the last five years.
Meanwhile, new data revealed that insurers charged NB motorists $197.6 million more in premiums than they paid out in claims, which translates to a 172% increase in underwriting returns over what the insurers earned in 2019.
CBC News reported that during the first 10 months of 2020, there was an $83 million drop in accident claim expenses in NB. Auto insurers operating in the province also benefitted from over $40 million in rate increases to drivers in the region.
Insurance Bureau of Canada Atlantic vice president Amanda Dean recognized that insurers saw a surge in earning in 2020, but explained that this was "unprecedented."
"While earnings in 2020 were stronger than usual, they are clearly anomalous and unprecedented when compared to the longer-term trend in earnings, especially in the province of New Brunswick," Dean told CBC News, adding that insurers have lost money underwriting in the province since 2014.
The vice president noted that auto insurers have raised premiums an average of $214.85 per vehicle in New Brunswick since 2015 in an attempt to improve their financial results.