Report: BC drivers pay more for auto insurance than Albertans | Insurance Business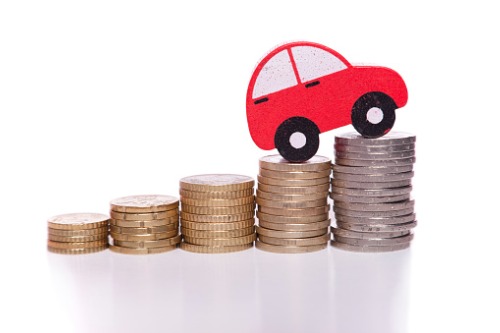 Despite the auto insurance systems in both British Columbia and Alberta being "substantially the same," drivers in BC still pay more for coverage, a new report has found.
The report, prepared by accounting firm MNP, found that the auto insurance systems in both provinces have the following similarities:
Tort-based systems with the ability to sue for pain and suffering.
A similar limit on pain and suffering awards for minor injury claimants.
Similar mandatory coverages.
Similar average payouts for injury claims: $50,658 in BC and $46,082 in Alberta.
Yet despite the similarities, MNP found that BC drivers pay up to 42% more for their auto insurance than Alberta drivers do for similar coverage. The report noted that the key difference between the two provinces is that the Insurance Corporation of British Columbia (ICBC) has a monopoly on mandatory auto insurance in BC, while Alberta drivers are free to select coverage from private insurers.
"The auto insurance systems in BC and Alberta are substantially similar, with a key difference being who sells auto insurance in each province. That difference has contributed to drivers in BC paying more than their neighbours in Alberta for similar coverage," commented Susan Mowbray, a senior economist with MNP.
MNP's report also found that inexperienced drivers in BC are paying more for coverage than equally new drivers in Alberta. A BC driver with two years of experience would pay ICBC $4,319 to insure their 2008 Honda Civic, which they take to go 15km to and from school – this is $828 more than what an Alberta driver with the same level of driving experience, vehicle and route would pay.
"This study gives an apples-to-apples comparison of the price drivers are paying for similar auto insurance coverage in BC and Alberta, and clearly demonstrates the price impact of ICBC's monopoly," said Insurance Bureau of Canada (IBC) Pacific vice-president Aaron Sutherland.
In his statement, Sutherland also challenged ICBC to make good on its claims that it offers the best possible rates.
"ICBC has suggested that no private insurer could come into BC and offer the rates they offer in Alberta. If ICBC is so sure of that statement, it's time they opened themselves up to competition to prove it," he said.