SGI reports significant decrease in impaired driving fatalities | Insurance Business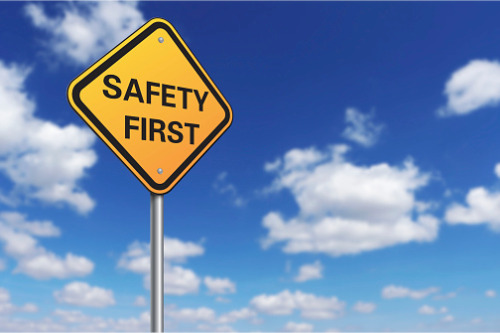 The Saskatchewan government said that last year saw a considerable drop in the number of impaired driving deaths and injuries – the lowest numbers recorded by Saskatchewan Government Insurance (SGI).
The government released preliminary collision data yesterday based on information from police forces in the province, The Canadian Press reported.
According to the data, 21 people died in 2019 in impaired driving collisions, compared to an annual average of 54 people from 2009 to 2018. The number of injuries also saw a similar decline, to 332 cases compared to an annual average of 595 from 2009 to 2018.
Several initiatives were responsible for this decline in impaired driving-related deaths and injuries, said Joe Hargrave, minister responsible for SGI. Those initiatives include increased enforcement, stronger legislation with stricter penalties for impaired drivers, and awareness campaigns.
Hargrave made special mention of the families of impaired driving accident victims, whose stories were shared to the public to bring awareness to the issue and encourage drivers to make smarter and safer decisions.
"I truly believe the work those families do — whether it's in an SGI campaign, working as MADD ambassadors or simply by sharing their experience in conversations — has saved lives," the minister said in a release.
"It's impossible to hear their stories and not be touched by what they've gone through."
MADD – Mothers Against Drunk Driving – is a non-profit network of victims, survivors and concerned citizens working to stop impaired driving and provide support to other victims of drunk driving accidents.
"Through strong laws and sanctions, consistent enforcement and hard-hitting awareness initiatives, Saskatchewan is making great strides in the fight to stop impaired driving, to save lives and to prevent injuries," commented MADD Canada CEO Andrew Murie.
Read more: SGI reveals lowest number of road fatalities in province's recorded history
Earlier this year, SGI published preliminary data which found that Saskatchewan's road fatalities in general for last year were at their lowest in the province's recorded history.