Shocking number of drivers say only a crash will stop them driving distracted | Insurance Business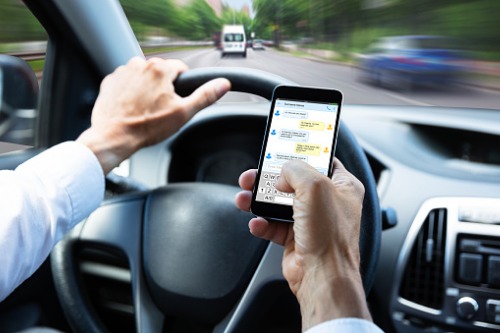 What would it take for you to stop driving distracted? A slap on the wrist, a police fine, a firm telling off by a friend or family member? Alarmingly, for many Canadian drivers, the answer is none of the above. A shocking 43% of drivers who responded to a Desjardins Insurance national survey on distracted driving said the only thing that would stop them from driving distracted would be getting into a motor vehicle collision.
Research from the Traffic Injury Research Foundation (TIRF) shows that one in four fatal crashes in Canada involves some form of distraction. What if that one triggering collision for the 43% of drivers above actually results in someone's death? That's a totally unacceptable price to pay to prevent distracted driving on Canadian roads.