Travelers Canada introduces auto premium credits amid COVID-19 | Insurance Business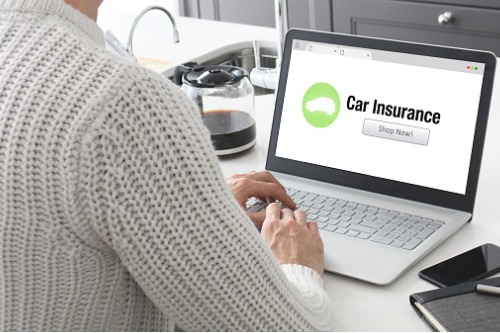 Travelers Canada has announced that it is giving its personal auto insurance customers a credit of 25% on one month's premium.
This "Stay-at-Home Auto Premium Credit Program" is automatic, a company release explained, so customers do not need to do anything to receive the benefit. Processing of the credit is expected to start in May for most customers.