Travelers Canada introduces auto premium credits amid COVID-19 | Insurance Business Canada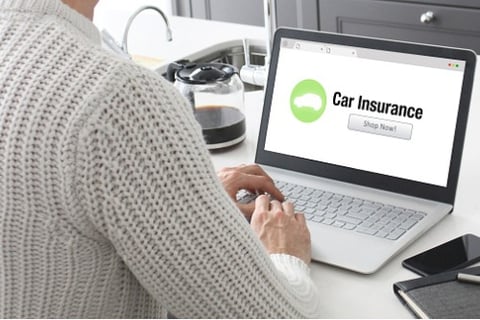 Travelers Canada has announced that it is giving its personal auto insurance customers a credit of 25% on one month's premium.
This "Stay-at-Home Auto Premium Credit Program" is automatic, a company release explained, so customers do not need to do anything to receive the benefit. Processing of the credit is expected to start in May for most customers.
Like other insurance premium relief measures offered by other insurers in light of the pandemic, Travelers Canada will continue to assess its own program as more information becomes available about the impact of COVID-19 on driving habits and auto claims.
"We've seen fewer auto claims in April as Canadians continue to stay home during this challenging time, and we expect this to continue into May," said Travelers Canada president and CEO Heather Masterson. "Many are experiencing financial hardships, and we hope our new Stay-at-Home Auto Premium Credit Program provides some measure of relief."
In addition to the credit, Travelers Canada is extending auto coverage for customers across the country whose temporary job responsibilities include using their own personal vehicles to make food, grocery, pharmacy, and medical supply deliveries.
Read more: Travelers Canada expedites payments to eligible brokers
Last week, Travelers Canada announced that it would expedite its payments to eligible brokers, as the company's way to help brokers who could be financially struggling during the pandemic.