Auto club warns motorists of drowsy driving following DST adjustment | Insurance Business Canada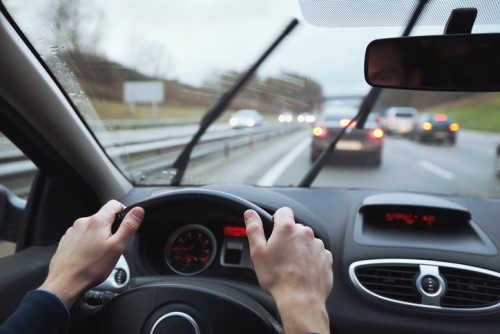 The recent adjustment to Daylight Savings Time (DST) could lead to more collisions, and thus more damage claims, warns an auto club.
CAA South Central Ontario (CAA SCO) issued a release that warned motorists to take extra precaution on the road, as many are still adjusting to the time changes and could still be too drowsy to drive.
The association cited a 2014 study from the University of Chicago, which found an increased risk of fatal crashes for the first six days of DST. CAA SCO also noted that Ontario collision data from 2014 indicates that the direct cost of fatigue-related motor vehicle collisions is estimated to be about $393 million.
Want the latest insurance industry news first? Sign up for our completely free newsletter service now.
Other data the association pulled up – from Ontario's Ministry of Transportation, recorded between 2010 and 2014 – shows that:
65% of fatal collisions and 42% of injury collisions involving a fatigued driver in Ontario occurred on provincial highways
41% of fatal collisions and 67% of injury collisions involving a fatigued driver in Ontario were single-vehicle in nature
Drivers aged 17-24 were 2.4 times more likely to be involved in fatigue related collisions than the general driving population
CAA SCO listed the warning signs of drowsy driving, that motorists should look out for:
Inability to recall the last few kilometers driven.
Having disconnected or wandering thoughts.
Difficulty focusing or keeping your eyes open.
Feeling as though your head is very heavy.
Drifting out of your driving lane.
Yawning repeatedly.
Accidentally tailgating other vehicles.
Missing traffic signs.
The association also advised drivers to find a safe place to pull over if they ever feel too sleepy behind the wheel.
Related stories:
ICBC to penalize drivers who cause multiple crashes
Time to target bad behaviour