B.C. still taking a long look at telematics | Insurance Business Canada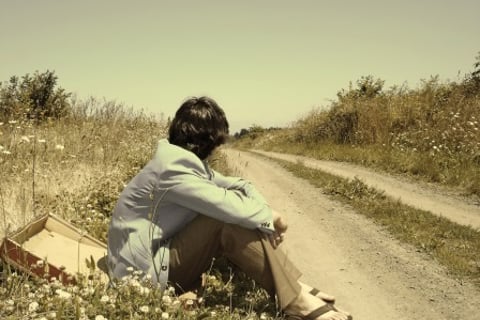 Ontario brokers may be partnering on telematics technology, but their British Columbia association counterparts are still taking a wait-and-see attitude – with what appears to be concerns over the potential for violation of privacy with this new technology.
When asked if the B.C. broker association might follow suit on a telematics partnership that independent Ontario brokers have struck with Quindell Portfolio, Trudy Lancelyn, deputy executive director with the Insurance Brokers Association of B.C., said the west coast association was still considering the benefits of telematics.
"We're maintaining a watching brief on the issue," says Trudy Lancelyn, deputy executive director with the Insurance Brokers Association of B.C., "but beyond that, I don't think we want to comment."
Lancelyn did however refer InsuranceBusiness.ca to a statement released earlier this summer by the Insurance Corporation of British Columbia on PHYDs (Pay How You Drive):
"ICBC has to take many factors into account when considering any changes to how it sets insurance rates…. It is also worth noting that all usage-based programs require some form of onboard technology to monitor driving habits, which some would consider a violation of their privacy. (continued.)